The lord of the rings is the film series based on three epic adventure stories and has been a cinematic masterpiece. The plot revolving around one ring and powerful forces unrelenting search to find it ensues a story etched in our minds forever. However, the actor who played the wicked Gollum in the trilogy, Andy Serkis will read JRR Tolkien's 1937 novel series during live sessions. His initiative is to raise funds for the rampant coronavirus inflicting havoc around the globe.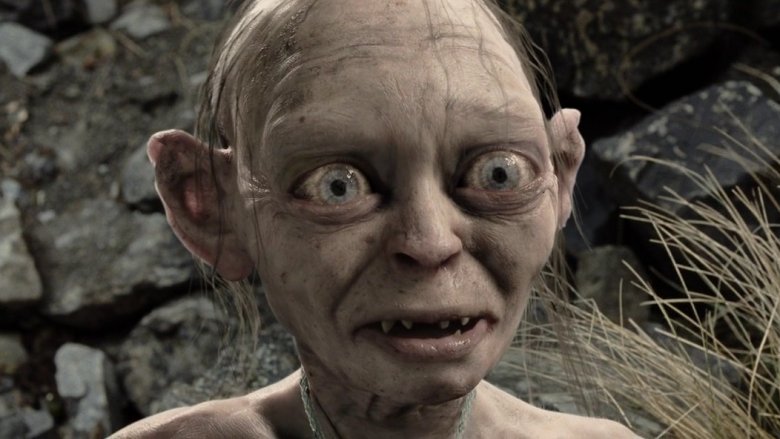 Regarding this the versatile actor says:
'So many of us are struggling in isolation during the lockdown, while times are tough, I want to take you on one of the greatest fantasy adventures are ever written, a 12-hour armchair marathon across Middle Earth whilst raising money for two amazing charities which are doing extraordinary work right now to help those most in need."
Join me for the Adventure this coming Friday, May 8. Stay tuned for more details on how you can support @NHSuk and @bestbeginnings pic.twitter.com/nxK11BTl4b

— Andy Serkis (@andyserkis) May 3, 2020
Merely last year Serkis was awarded with a BAFTA film award vis-à-vis his outstanding contribution towards British cinema. His work in films like The Lord of the Rings, King Kong and Planet of the Apes; furthermore, his motion captures work ensued appreciation and recognition.
Serkis further elaborates:
"It's not going to be a dry reading, it's live, and there will be lots of, I'm sure, fumbles and stumbles and trips and it's not an audio recording where we go back and correct, it's happening live, and if the cat walks in and jumps up on the desk, that is what is going to happen."