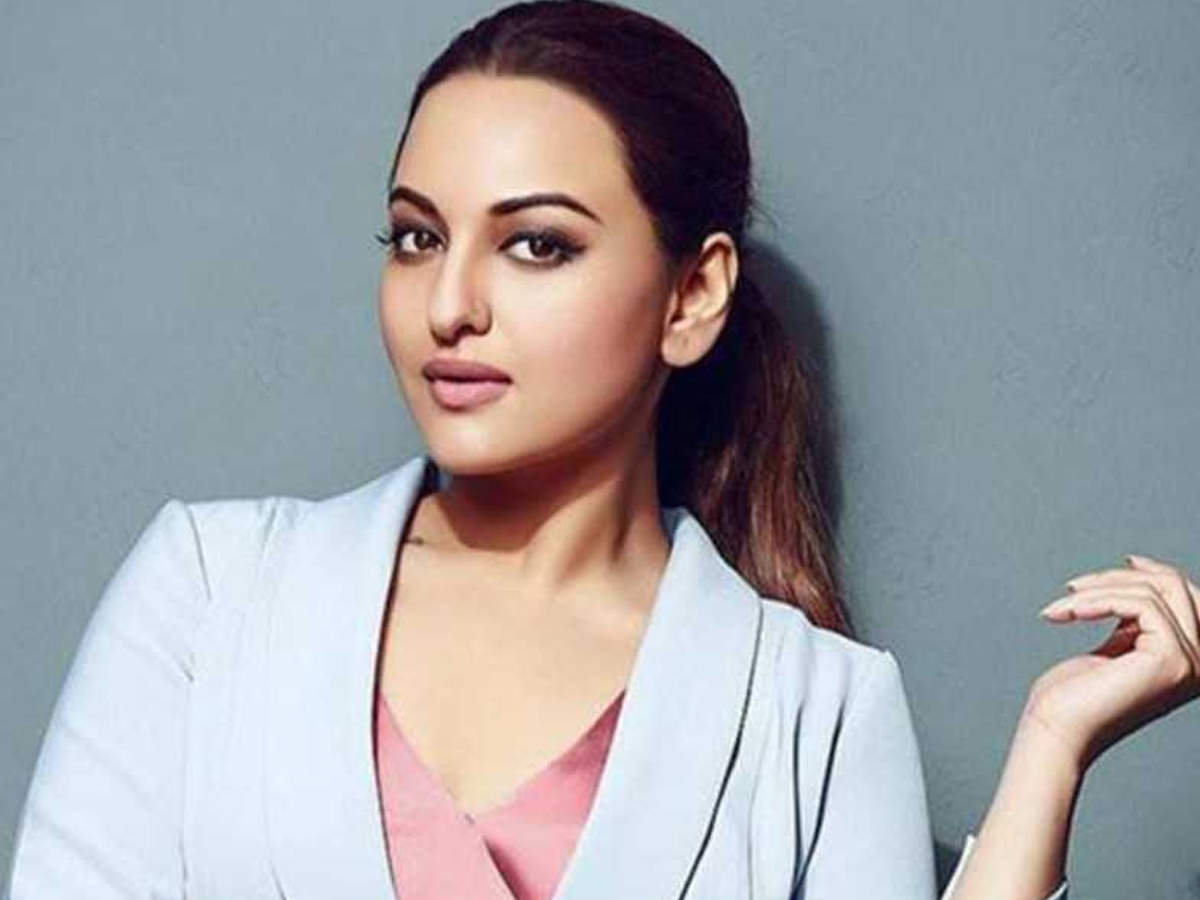 Photo Source: Times of India
Sonakshi Sinha is one of the core choices for films led by female characters. With hardcore entertainers like
Dabangg, R.. Rajkumar
and
Rowdy Rathore
, the actress has also done films like
Akira
,
Happy Phirr Bhag Jayegi
and
Noor
, where she took the responsibility of the film entirely on her own shoulders but, Sonakshi has a problem with labeling films as "women-centric" as she says no one categorizes a film as male-centric when Salman Khan or Akshay Kumar do unique.
With her upcoming film
Khandaani Shafakhana
, Sinha is again targeting to prove that women-centric films can also be entertaining and the industry should do
Sonakshi Sinha debuted in Dabbangg in 2010 (Photo Source: India Today)
During interview with
The
Indian Express
,
the actor said, "I just want this whole thing of calling a film led by a female artiste 'woman centric' to go away because when Akshay (Kumar) or a Salman (Khan) do a film, no one calls it a 'male-centric'. A film is a film. Period. We should stop categorizing them. We should treat them as equals."
When asked about her thoughts on her new film
Mission Mangal
co-star Taapsee Pannu's allegations that it is difficult to get male stars for films with stronger female characters, she also agreed that often male celebs reject films which have bigger female chunks.