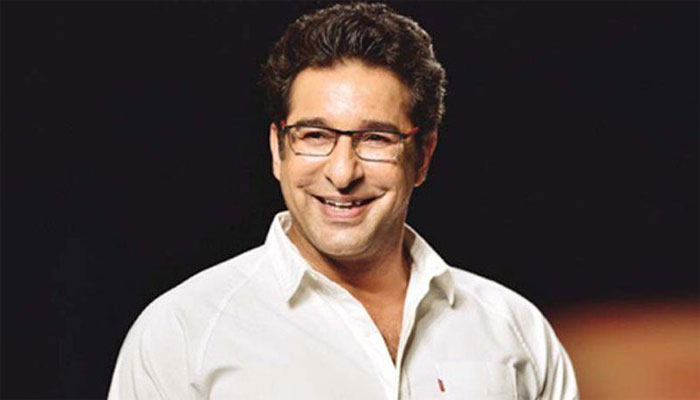 Photo Source: The News
Legendary fast bowler Wasim Akram has tweeted that airport staff at Manchester Airport has misbehaved with him last night. The incident happened on last Tuesday when he landed at the British airport.
All time legendary bowler then took Twitter to express his grave disappointment over the incident.
After his tweet, the official twitter handle of the airport requested him to provide details of the incident via direct message and vowed to take action against the responsible.
The incident has also cause anger among Akram's fans and people have been demanding the airport authorities to apologize to the former Pakistan captain.
Someone has demanded PM Boris to take action!
Indian fans have also came in support of the Legendary Bowler!
Lets see what will happen next, we hope safe and easy journey for our all time favorite Wasim Akram.